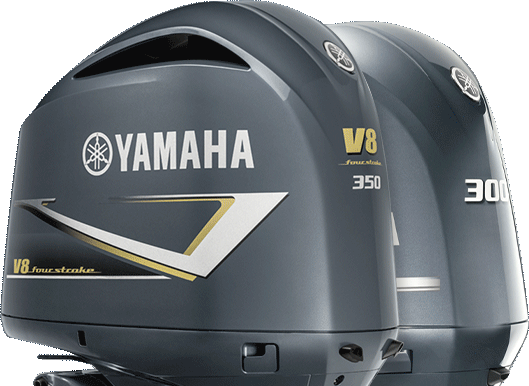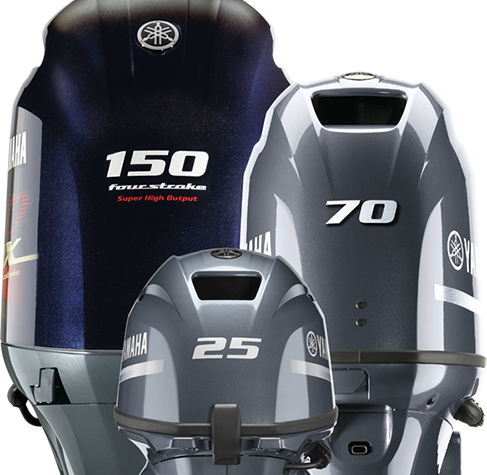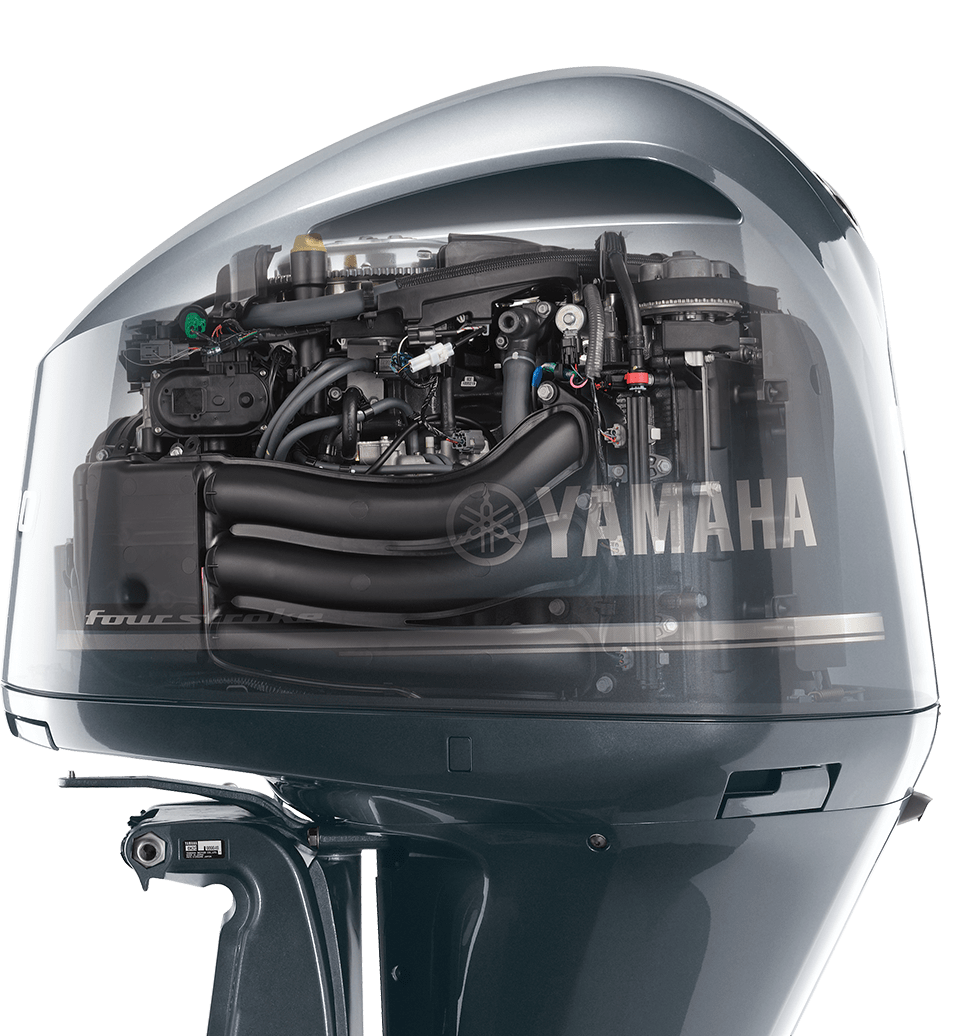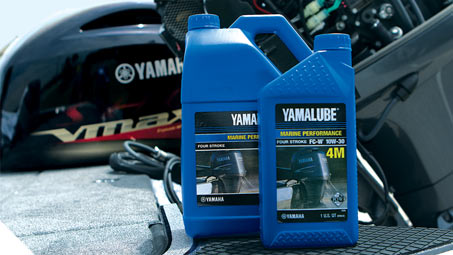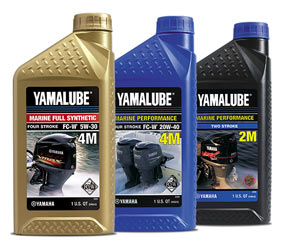 WE LIVE AND BREATHE LIFE ON THE WATER
That's why every Yamaha Outboard is engineered for incredible reliability, performance and longevity. Because the team here shares your passion for the water. Reliabilty Starts Here®.
For the team at Yamaha Outboards, reliability isn't just this year's marketing focus. It's something our outboards have been proving on the water for the last 30+ years. Just ask our boaters, who share stories of incredible Yamaha reliability all the time. Stories of tens of thousands of hours on a motor. Of zero downtime for businesses. Of critical reliability in extreme conditions.