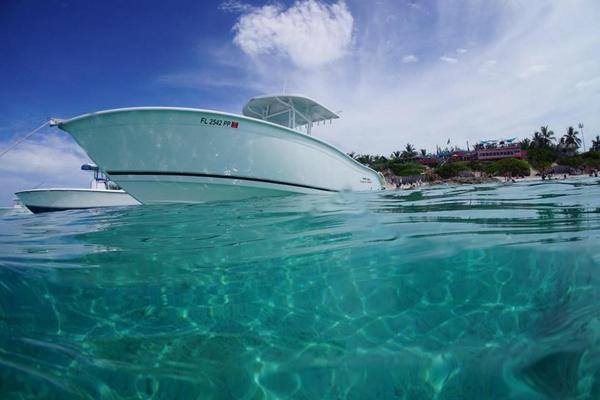 Testimonials
Read what others are saying about their experience with Stellar Marine in St. Petersburg, FL.
I wanted to take a moment to speak of my experience dealing with Curt and Joe at Stellar Marine.  I purchased my Cape Horn from Curt in 2014, the experience was effortless and fair.  I used my own financing which was not an issue.  They installed the electronics and off I went!  Over the years I added radar, and additional electronics, canvas storage spaces which Stellar did not do, but took care of scheduling that with their neighbor Florida Boat Tops while I had my boat there for regular maintenance.  I have since moved to NC but would probably make the trip to FL if I buy another boat in the future.
— Kyle
Last week we were on a week long family reunion and boating trip to Sunset Beach, Treasure Island Fl, our boat broke down, out on Egmont Key, after being towed, I called all over, everyone said our starter was bad and it would run, 7 or 8 hundred, plus labor, if they could find one, and no one could fit us in.. I called Stellar and they said, bring it over, they tested the battery, then the starter to see what was up, they said, you have bad battery cables, they put new ones on, heat shrieked every thing, educated us on other things we needed to do to avoid future trouble, and I guess, taking pitty on us because of the 6 hrs stranded on an island with 6 kids under 7, and the 679.00 in tow fees, they said "no charge, go have some fun" I know they are three hours from home, but they could have screwed us for 1400 or more, and they didn't, so we will bring our boat back for all our repairs from now on.. Thanks again, you guys Rock.
— B. Ricketson
Great, fast and friendly service. Definitely recommend.
— A. Corcella
Write a Review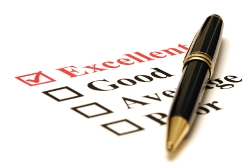 What do you think about Stellar Marine?
Please share your thoughts about us on our Facebook page or our Google page.