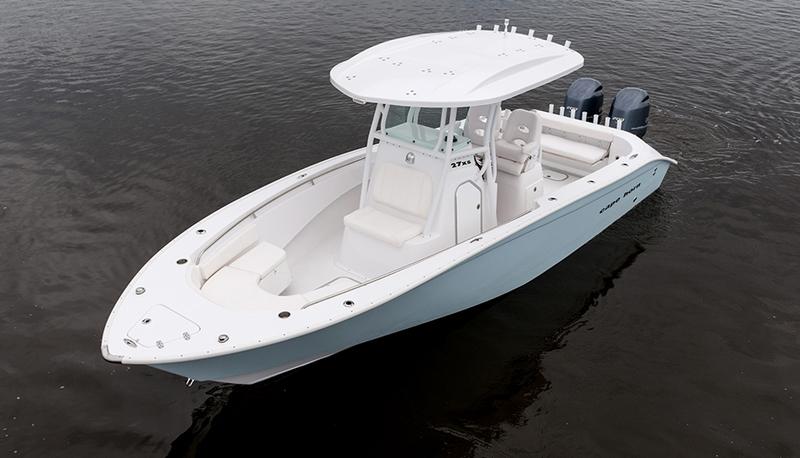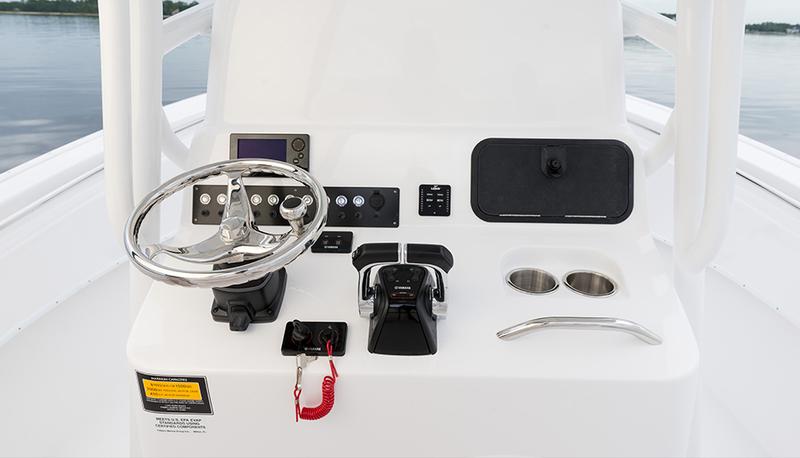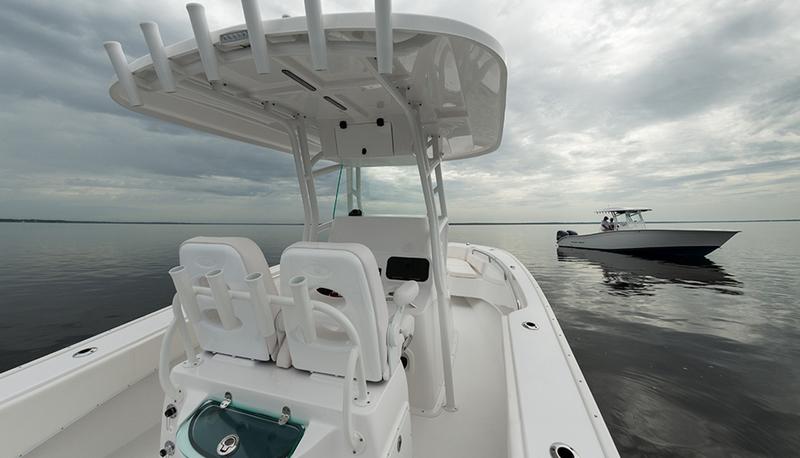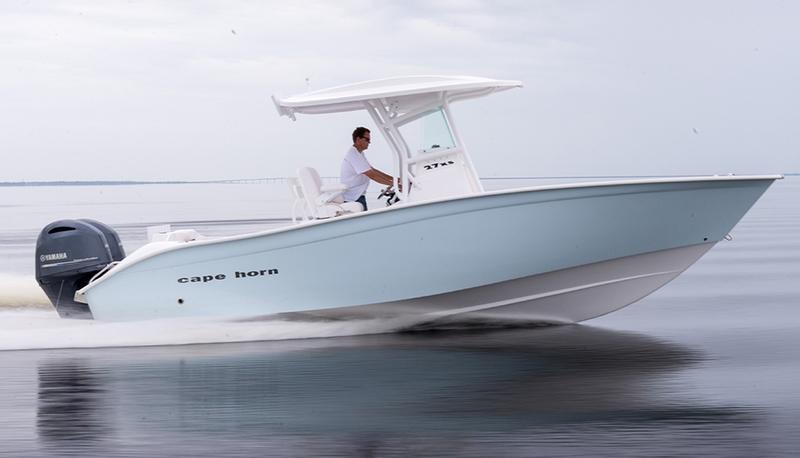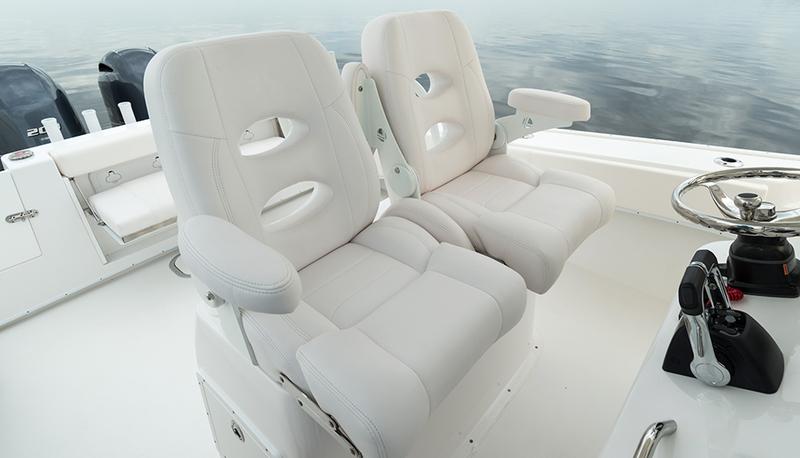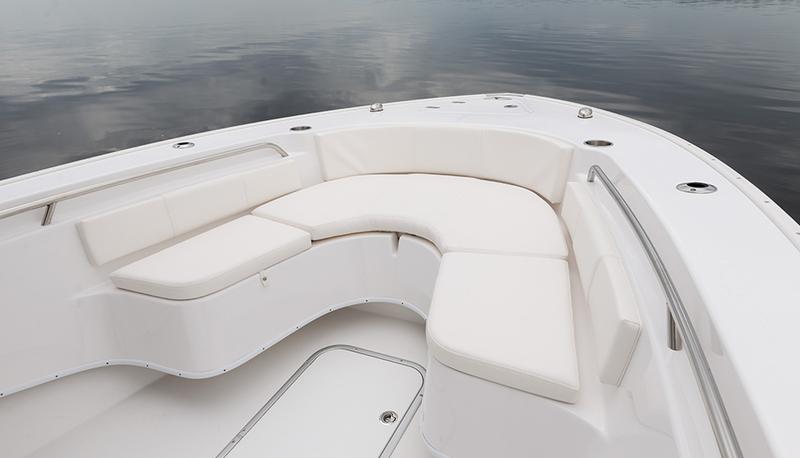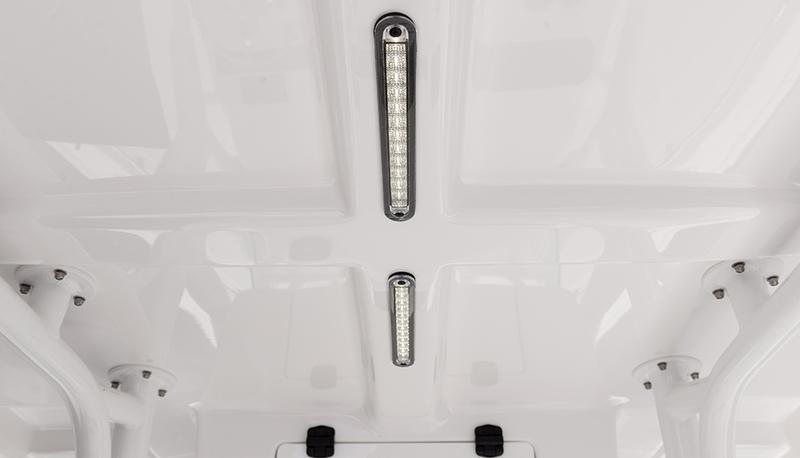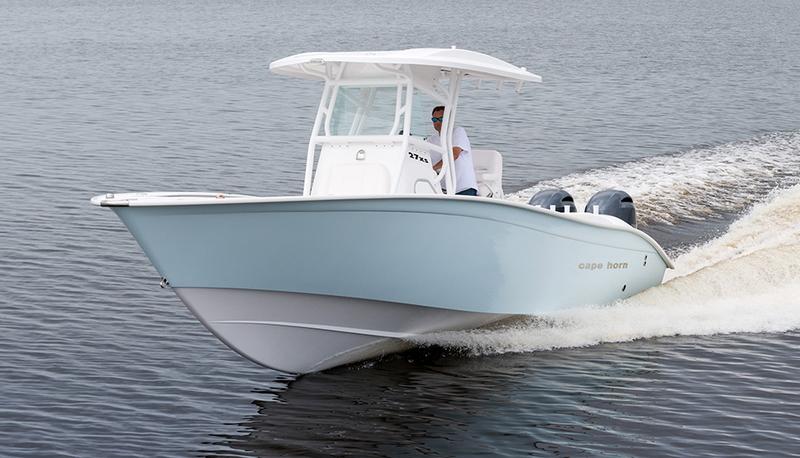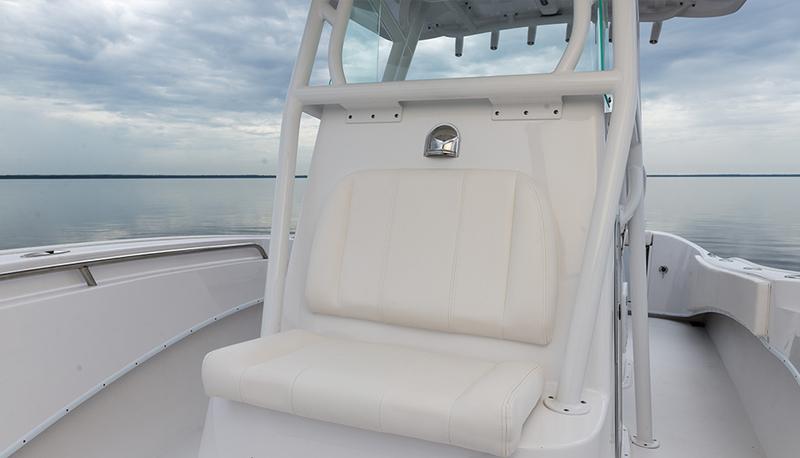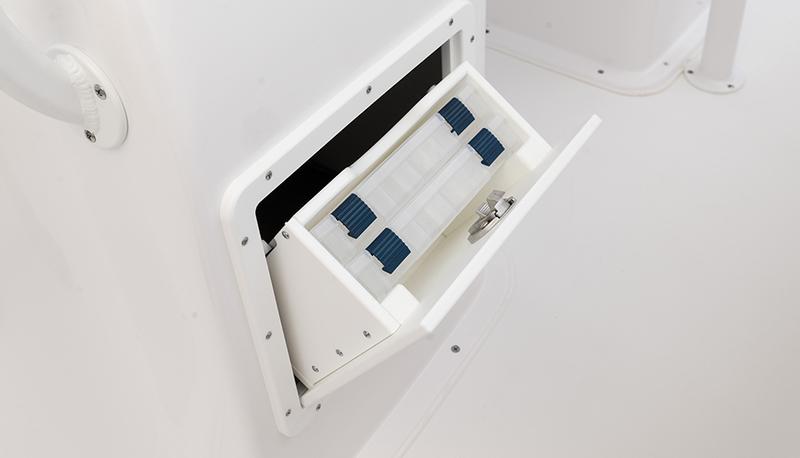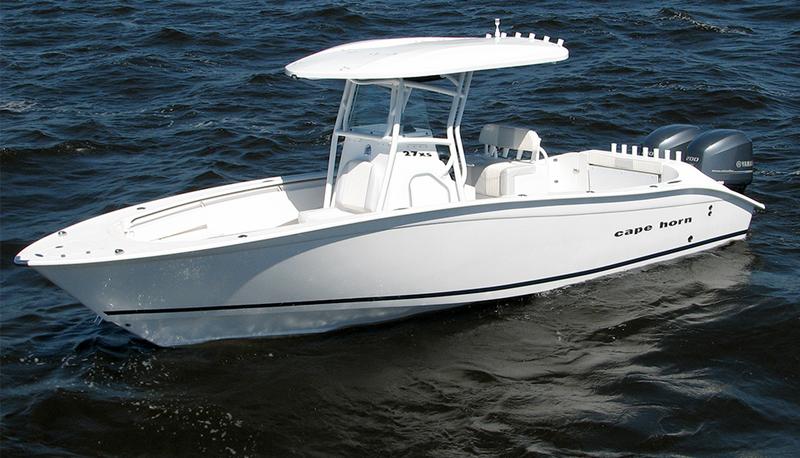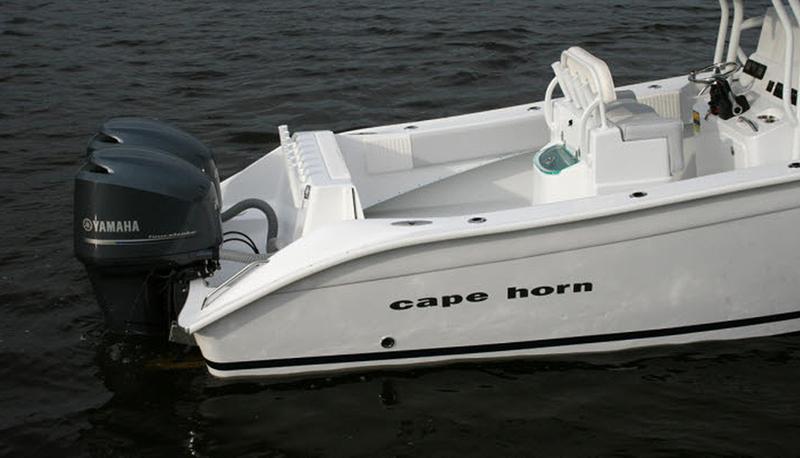 | id | id | id | id | id | id | id | id | id |
| --- | --- | --- | --- | --- | --- | --- | --- | --- |
| 27XS | 26' 9" | 9' | 22" | 23 | 4200 | 450 | 165 | 3000 |
EVERYONE'S SHORT LIST
The all new Cape Horn 27xs offers the sporting genes of the legendary 31 coupled with a huge 90 sq ft floor plan and plenty of premium amenities.
STAY AHEAD OF THE GAME
Everything needed for an advantage over the others has found its way into the new 27xs. This modern hull design has the angler in mind from the start. A huge 42 gallon live well and a 700 quart fish box invites envy before you even leave the dock.
DRY RIDE DESIGN
The new deep V design is one of the driest, softest riding hulls to roll off the production lines of Cape Horn. It keeps you dry even in the toughest conditions. In fact, it's a design that works so well we had it design-protected.
Like all Cape Horns, the 27xs is unsinkable and built to the highest structural standards.
EXTRA ROOM, UNSINKABLE, DRY RIDE
| id | id | id | id | id | id | id | id | id | id | id | id | id | id | id | id | id | id | id | id | id | id | id | id | id | id | id | id | id | id | id | id | id | id | id | id | id | id | id | id |
| --- | --- | --- | --- | --- | --- | --- | --- | --- | --- | --- | --- | --- | --- | --- | --- | --- | --- | --- | --- | --- | --- | --- | --- | --- | --- | --- | --- | --- | --- | --- | --- | --- | --- | --- | --- | --- | --- | --- | --- |
| 3000 | Standard | Standard | Standard | S—Dual | Optional | Standard | Standard | Optional | Standard | Optional | Optional | Optional | Standard | Optional | 6' 2" | Standard | Optional | 40 | Standard | Standard | Standard | 7'—700 | Standard | Standard | Standard | 25 | Standard | Standard | Optional | 16 x 34 | Standard | Optional | Standard | Standard | 20 | Optional | Optional | Optional | More |