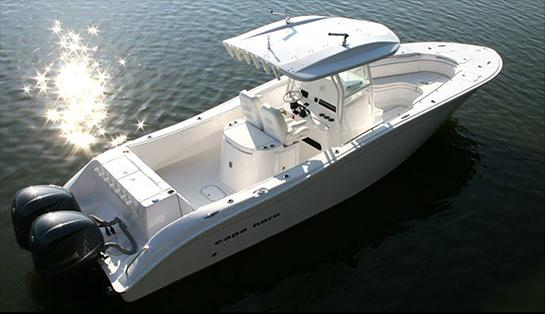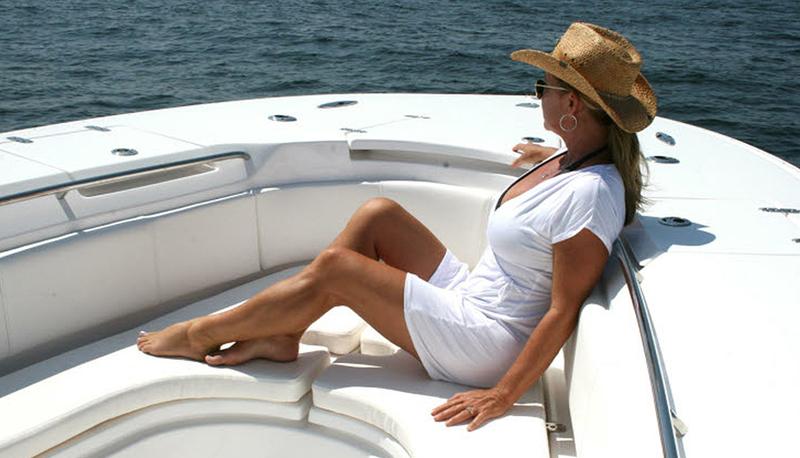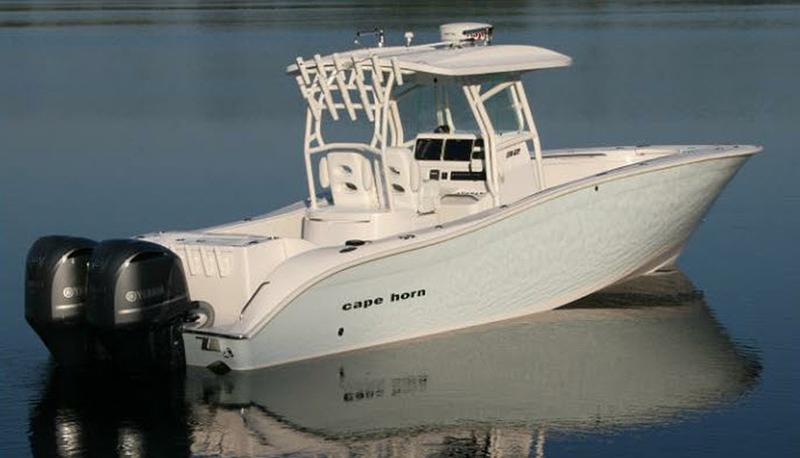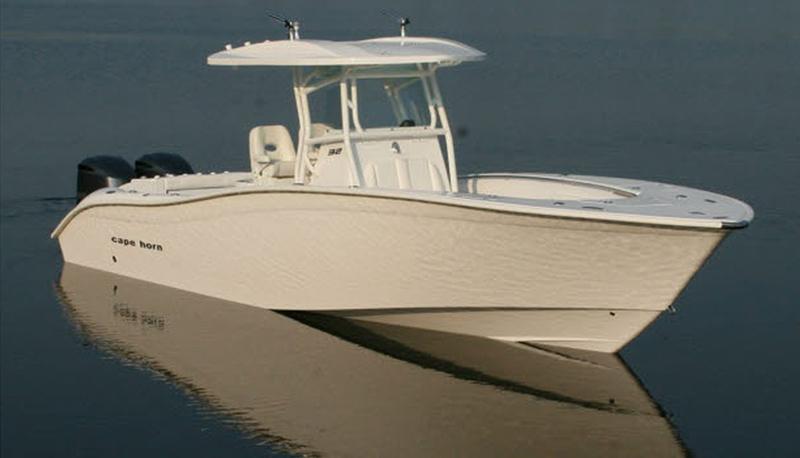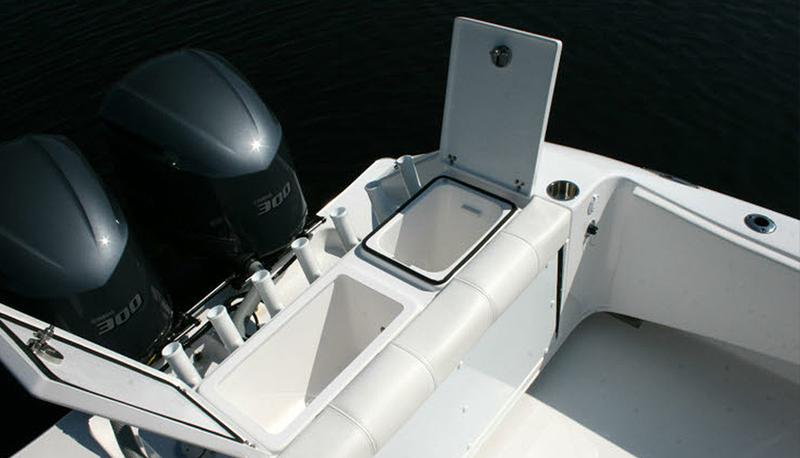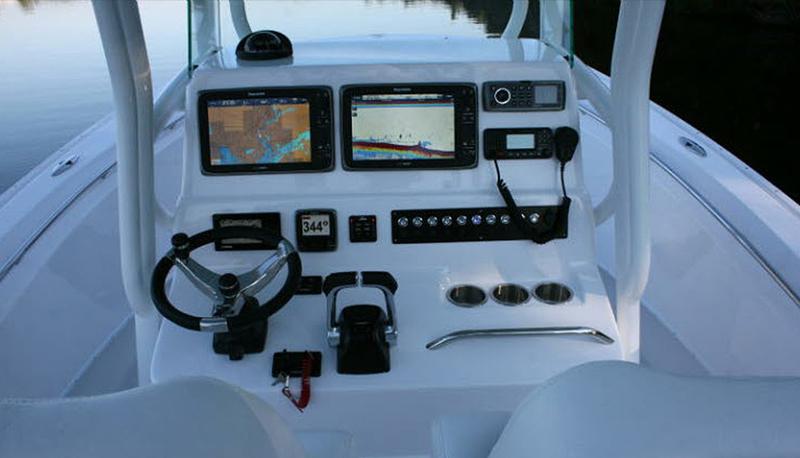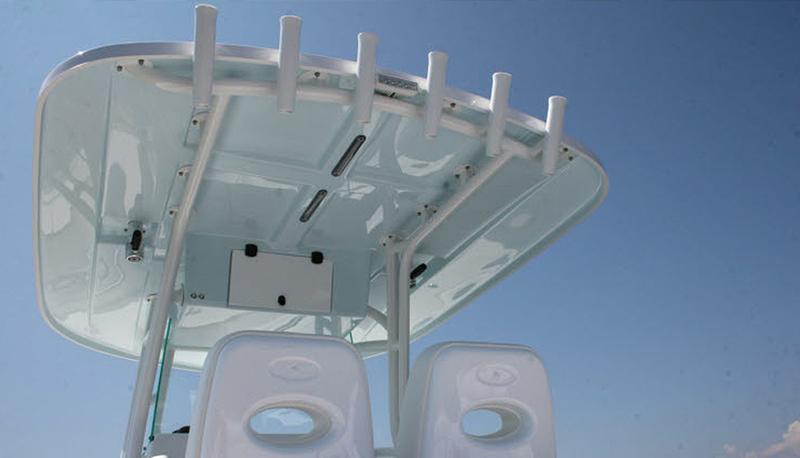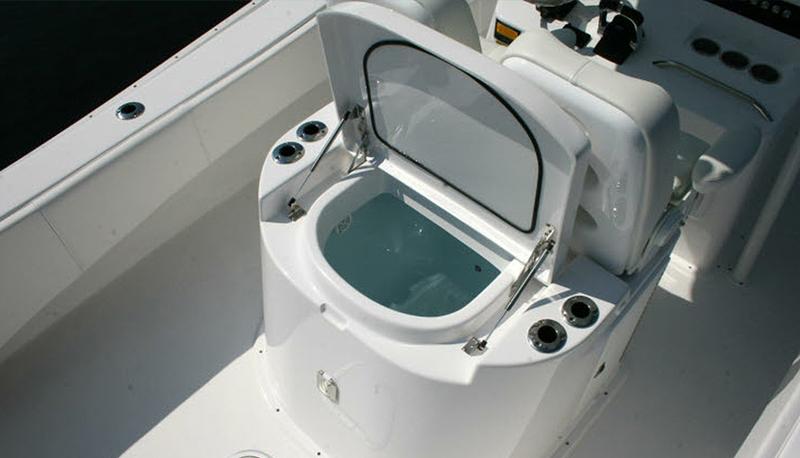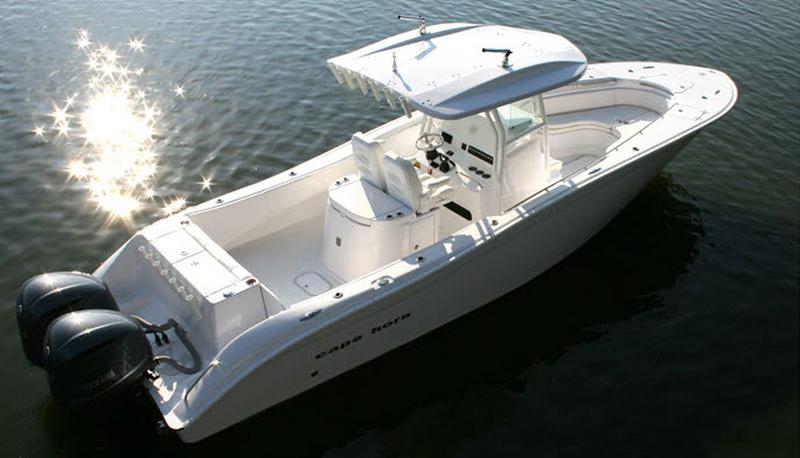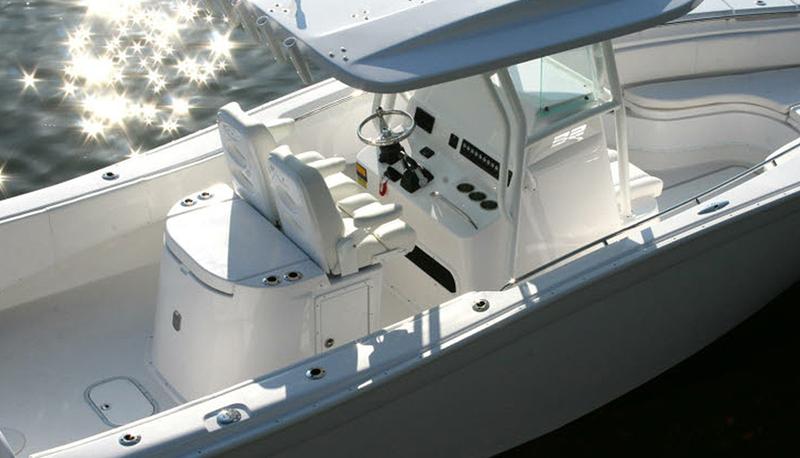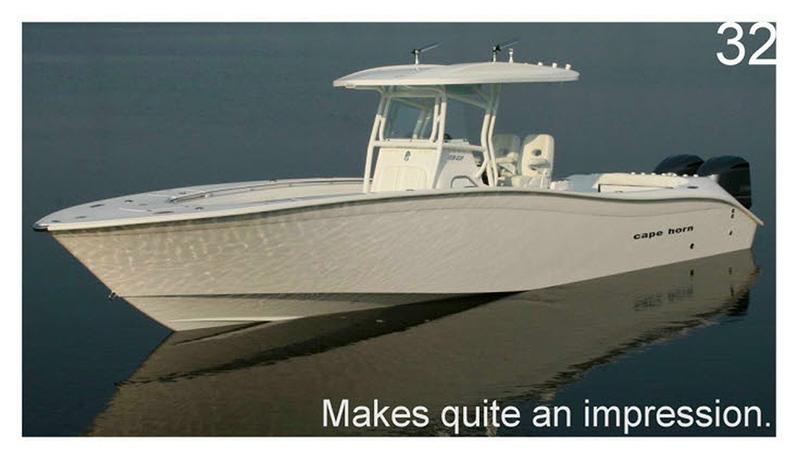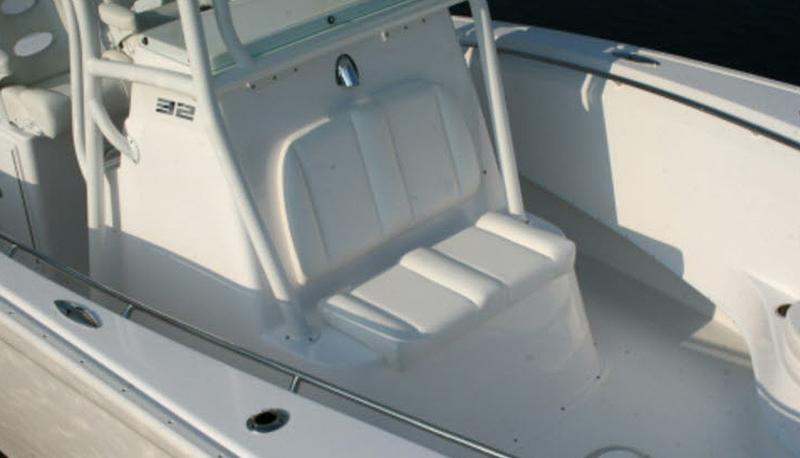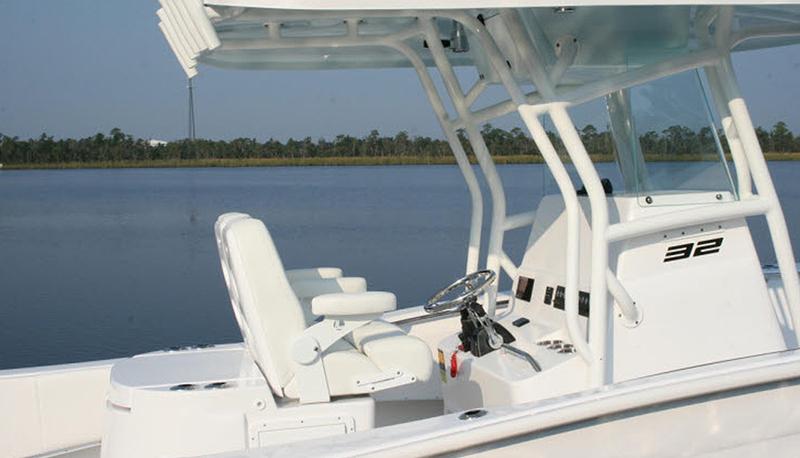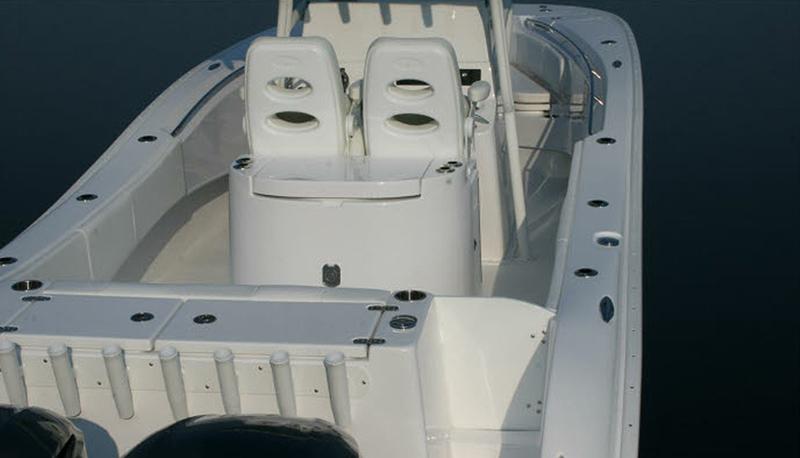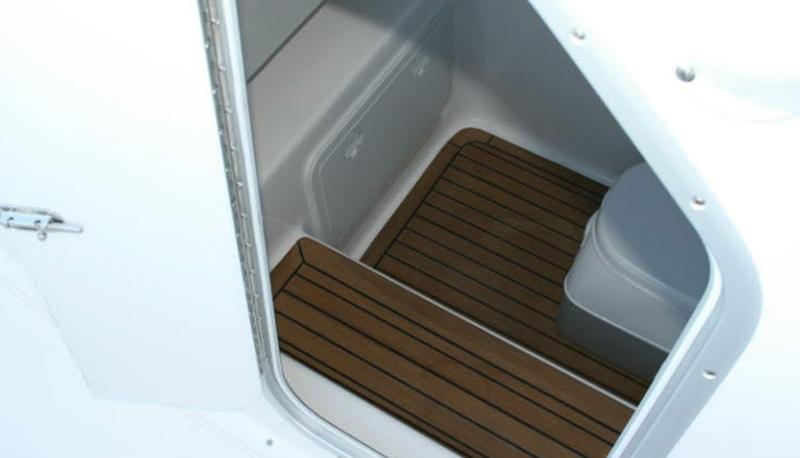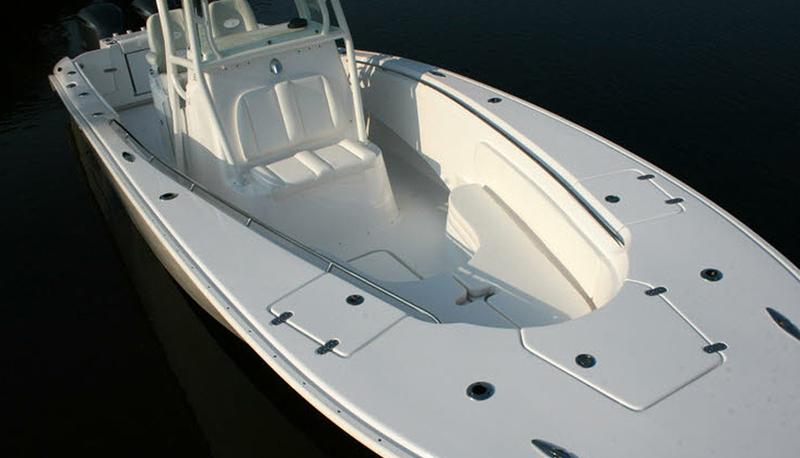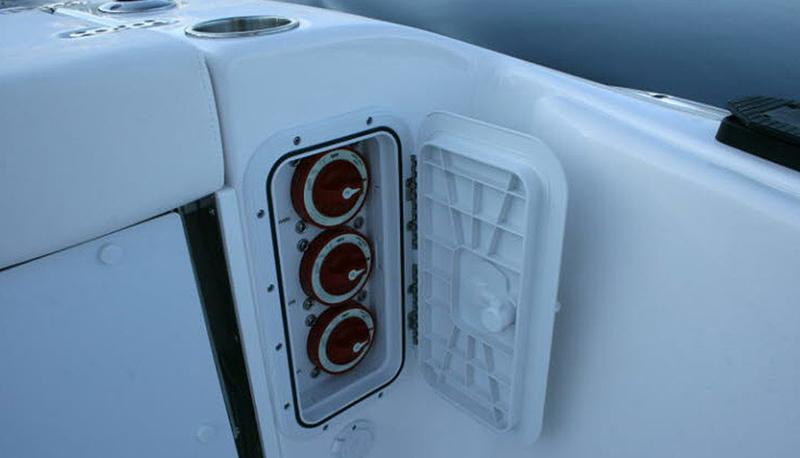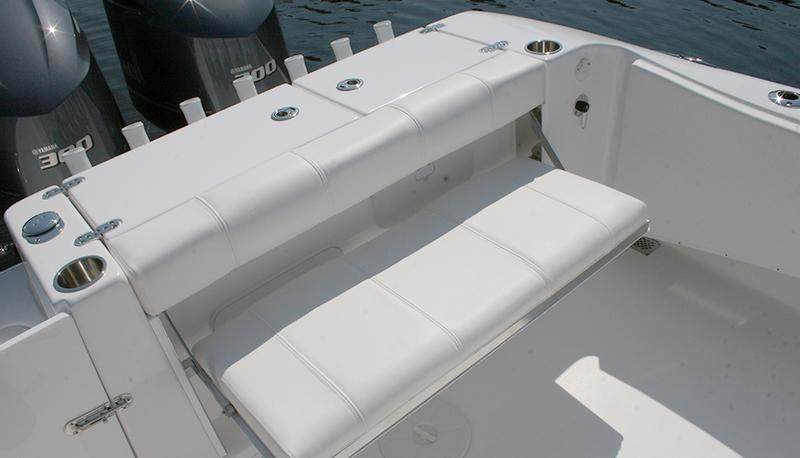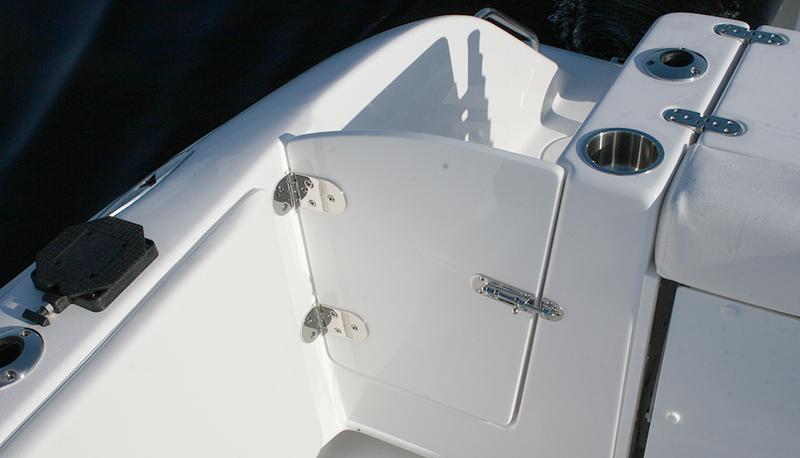 | id | id | id | id | id | id | id | id | id |
| --- | --- | --- | --- | --- | --- | --- | --- | --- |
| 32XS | 31' 10" | 9' 1" | 22" | 23 | 5400 | 700 | 273 | 4000 |
More of Everything
Introducing the all-new Cape Horn 32. From the redesigned floor plan to the newest features for added comfort, everything about the 32 will leave an impression.
READY FOR ANYTHING
A refined hull design offers a forgiving ride no matter what the conditions, providing added stability and ride quality.
DESIGNED FOR COMFORT
The newly designed cockpit offers a more prominent floor plan featuring more space, more storage, and more comfort.
FULL OF SURPRISES
All the new features are cleverly hidden until needed. Flip down the rear bench seat for the ride out. Pull out the concealed shower when it's time to cool off, or check out the rear insulated bait box that doubles as an optional live well. Need somewhere for the extras? Try the deep, removable rear storage box hidden under the rear port hatch. Even the trim tabs are hidden beneath the hull when off duty.
Competitively priced and loaded with a host of benefits in both design and style, the new Cape Horn 32 is ready to make an impression.
| id | id | id | id | id | id | id | id | id | id | id | id | id | id | id | id | id | id | id | id | id | id | id | id | id | id | id | id | id | id | id | id | id | id | id | id | id | id | id | id |
| --- | --- | --- | --- | --- | --- | --- | --- | --- | --- | --- | --- | --- | --- | --- | --- | --- | --- | --- | --- | --- | --- | --- | --- | --- | --- | --- | --- | --- | --- | --- | --- | --- | --- | --- | --- | --- | --- | --- | --- |
| 4000 | Standard | Standard | Standard | S—Triple | Standard | Standard | Standard | Optional | Standard | Optional | Optional | Optional | Standard | Optional | 6' 3" | Optional | Standard | 60/20 | Standard | Standard | Standard | 7'—740 | Standard | Standard | Standard | 29 | Standard | Standard | Optional | 13 x 40 | Standard | Optional | Standard | Standard | 20 | Optional | Optional | Optional | More |